What will retail look like in 2020?
This year's Retail Business Technology Expo was a real eye-opener. The main themes included what a successful omni-channel ecommerce business looks like, and what Retail will look like in 2020. Here are 3 of my key take-aways from RBTE 2016.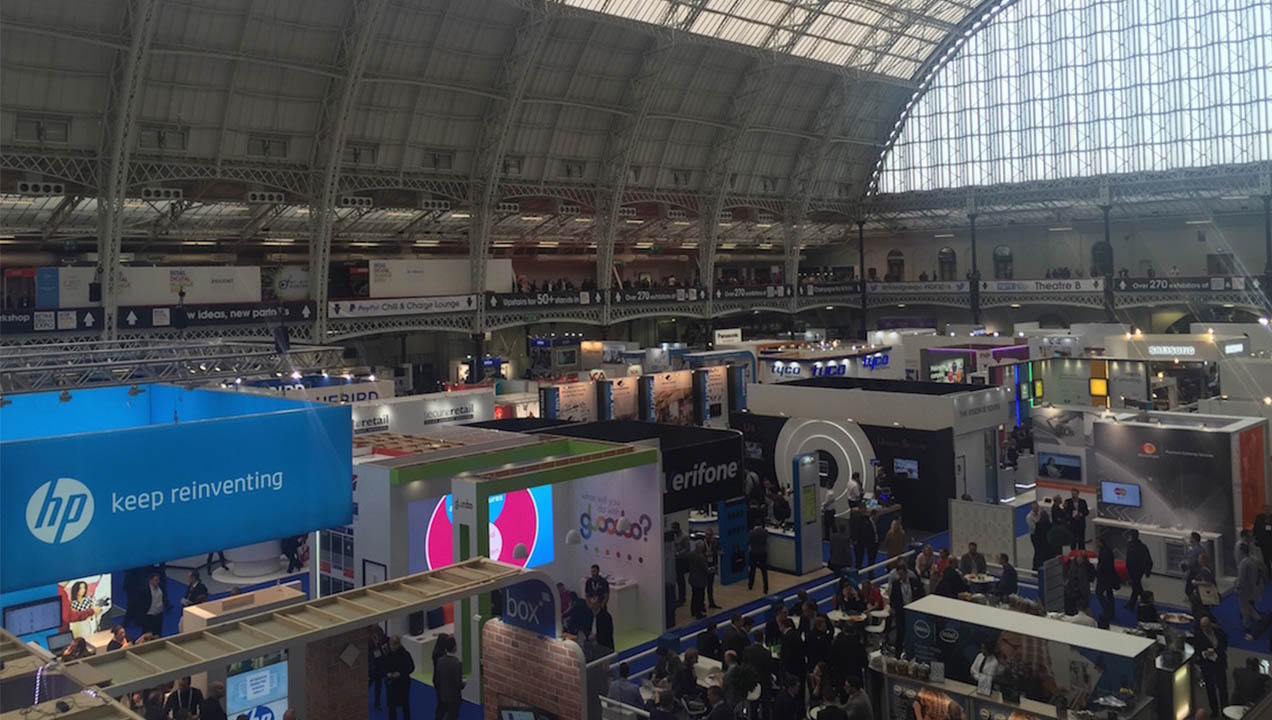 The future of stores
The purpose of stores may change due to high rental prices and the development of technology, however leading retailers at RBTE were convinced that stores will remain a vital part of future retail experiences.
The concept of 'showrooming' was discussed, specifically in relation to luxury retailers e.g. Selfridges, where customers would still be able to have the personal shopping experience – receive recommendations from staff and see the quality of the products – but could then order products to be delivered where they like, so they wouldn't have to carry them home.
Kieron Smith, Digital Director at Blackwell's gave a talk on how Blackwell's has the challenge of bringing the passion and expertise of their in-store booksellers to their website re-design. Lucy Hirom of Selfridges introduced the concept of using public spaces to create virtual stores, where customers could have the store experience wherever they are.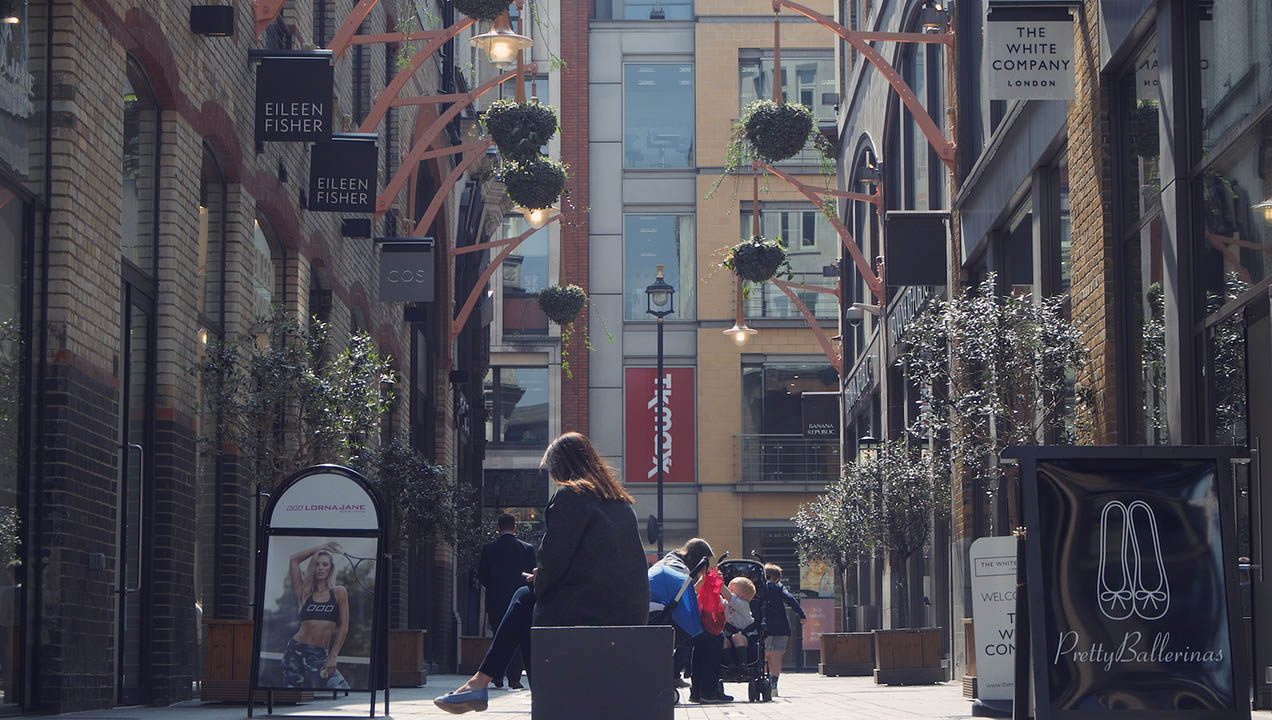 Frictionless payments
Apple and contactless payments are still being phased in to retailers, and the general feeling at RBTE was that in the next couple of years this frictionless way of paying would be commonplace.
It's crucial to ensure the POS experience is hurdle free and retailers need to invest in physical space and technology to promote a fast checkout, as customers don't want to wait. Hayley Tatum from Asda introduced us to the rapid scanner that is being trialled in a couple of their stores. The scanner can scan up to 100 products per minute, which means queuing times will be decreased.
Tailored delivery
Customers final contact with a retailer is likely to dictate their lasting impression of that retailer. Therefore it's key to provide a timely and customer focused delivery of products. At RBTE panelists discussed the future of delivery, including 'Uber' style delivery, whereby customers could track their packages in real time and pin-point the exact time and location that they'd like to receive it.
Hayley Tatum from Asda described their new parcel collection and return venture 'To You', which provides their customers with a delivery service from other retailers including ASOS and Missguided, with the aim is to drive more traffic in-store.  Asda have also introduced drive through collection at some of the stores to offer quick and easy product collection.
We look forward to seeing if these predictions will be realized.