2021: A Christmas Wishlist
At the Labs we are always on the hunt for gadgets and gizmos to share with our readers so that the next time someone asks the question 'what do you want for Christmas' you need look no further than our 2021 list of Labs approved gifts.  From phone holders to Polaroids we have it covered; whether it is something that is designed to make your life easier, or simply because we love it, our Christmas list has something for everyone!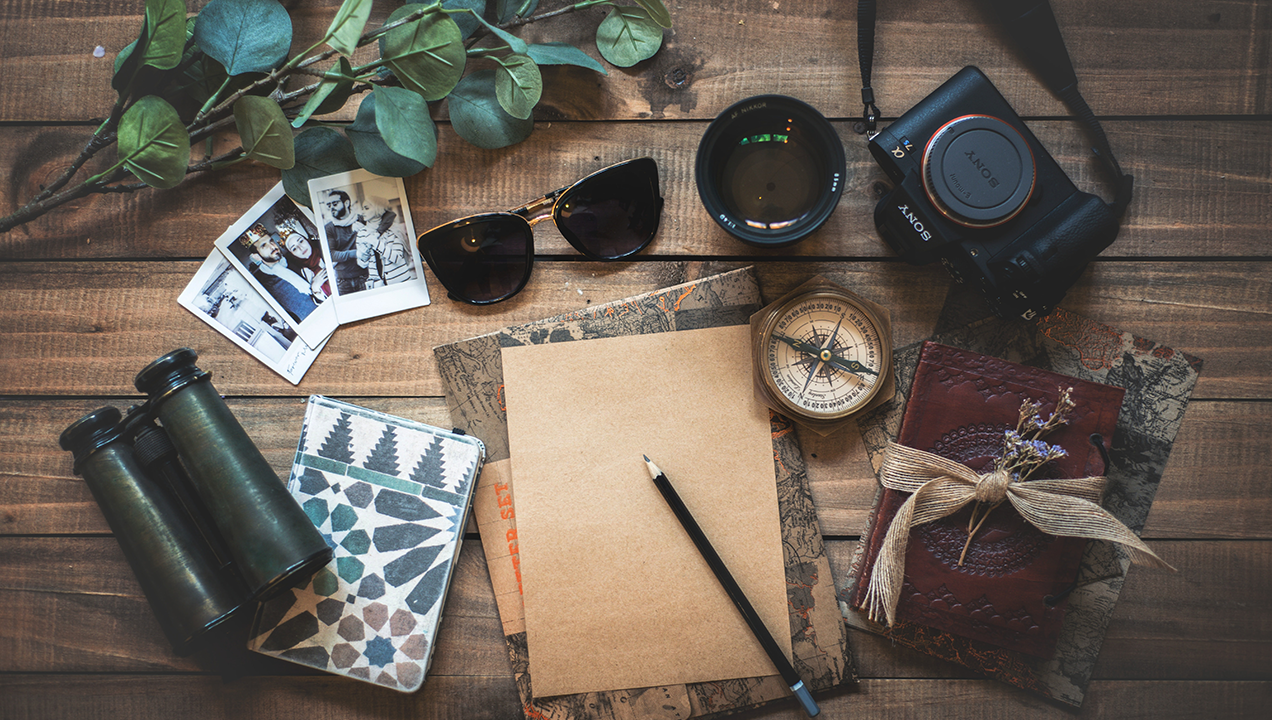 GoDonut 
There are a whole host of phone holders on the market right now but this is hands down our favourite.  What we love about the product is its portable size and the fact that it requires no assembly or fiddly set upon purchase.  As we continue to work from home we appreciate that you can use this throughout the house; as a holder while taking zoom calls, cooking in the kitchen or propped up next to the bath!  Another nifty feature is that it is made with BPA and toxic free ingredients and can be thrown in the dishwasher without fear of harm.  Originally patented by two young entrepreneurs, they have since won the TWICE Picks award at the CES convention in Las Vegas and have gone on to sell over 500,000 units worldwide!
Pod Pro Cover
One of the more expensive items to make the list this year, the Pod Pro Cover will set you back a cool £1,300 in the UK.  The importance of temperature regulation for sleep quality cannot be underestimated and this gadget boasts thermoregulation technology to assist by tracking the users temperature metrics, and assisting them when it is time to wake up by a change in temperature and subtle vibrations.  All data is then transferred into an app so you can monitor temperature and humidity levels in your bedroom as well as track your sleeping patterns. Could this product be the (slightly expensive) key to the future of a great night's sleep?
Sonos Roam Speaker
Sonos speakers have been Labs approved for a number of years now, so we are excited to try the Roam.  If the speaker lives up to everything the packet promises then you can expect a solid 10 hours of battery life from a gadget that is only the size of a coke bottle.  What we love is that unlike other other tech brands you aren't expected to buy a new set up so this will slot seamlessly into your existing Sonos home arrangement and will work with other Sonos speakers around the house to provide multi room listening for music, radio and audiobooks – a no brainer of a gift for even the most fussy in-laws!
Polaroid Now+
If you have ever been to visit our office at the London Labs you would likely have seen multiple Polaroids of the team dotted around the walls.  In a digital age there is something special about purse friendly, printable pictures of family and loved ones and the Polaroid Now+ is perfect for capturing those on the go moments that you can continue to treasure.  Blurry printouts are a thing of the past as this model promises 5 new lens filters as well as improved app capability which means that this Christmas for £139.99 you will get your most exciting print out experience yet.
We hope you enjoyed reading our 2021 wishlist and have been inspired by some of the gadgets listed this festive period!  Make sure to follow us on Medium for access to all of our recent publications and to make sure that you don't miss any of our posts in 2022!